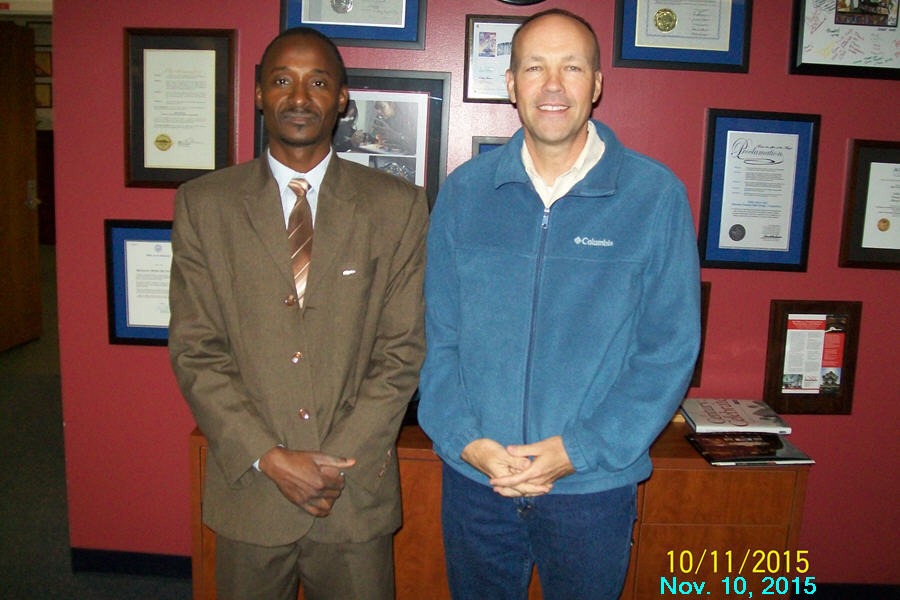 R. Jacob (Jake) Baker, PhD, PE
, welcome to my homepage! I am a Professor of Electrical and Computer Engineering at the

University of Nevada, Las Vegas. Contact information can be found

here. Email:

rjacobbaker@gmail.com.
Professional Links: bio, CMOSedu.com, courses, expert witness, papers and talks, patents, research/development, and students.
Personal Links:

my daughter is a post-doctoral researcher at NREL and an avid guitarist, my son is the principal bassoonist with the Charleston Symphony Orchestra, I have been married for 29 years to Julie Baker, a retired engineer and avid beach volleyball player, and some random
pictures
.
Fall 2015 Course Times:
EE 421L, M 8:30 - 11:15 AM, ECG 721 MW 2:30 - 3:45 PM, EE 421/ECG 621 MW 4:00 - 5:15 PM

Fall 2015 Office Hours:
MW, 1:00 - 2:00 PM,
August 24 to December 2
Bookmarks
Academic Links
Harzing's publish or perish on Microsoft Windows is located here (a quick, and accurate, way to determine h-index using MS windows)
SCImago Journal and Country Rank
IEEE Xplore digital library (requires subscription)
Organizations
IEEE homepage, CASS, EDS, IMS, PELS, and SSCS
Electrical and Computer Engineering Department Heads Association, ECEDHA
The CMC, CMP, EUROPRACTICE, and MOSIS fabrication services.
Semiconductor Industry Association (SIA), Semiconductor Research Corporation (SRC), and SEMATECH Consortia (sematech.org)
News and Information
Chip Design, EDN, EEtimes, Electronic Design
Wikipedia.org online encyclopedia
Technical Links
The Designer's Guide Community is located here
VLSI and ASIC Technology Standard Cell Library Design (as well as other useful links) is located here
Connection One and Predictive Technology Model at Arizona State University
BSIM modeling group at the University of California, Berkeley
Random Information
Printed circuit board layout using Eagle
Some examples using MATLAB
Setting up a laptop to record lectures
Editing webpages at CMOSedu.com
Examples of starting Cadence from a remote desktop and Xterm (written and video)
Tutorials and Email
Bad design, Cadence Tutorials, Electric Tutorials, Email (CCDLS or CMSCD), LTspice_Tutorials, and Silvaco EDA Tutorials
Return to the CMOSedu.com page